BUSINESS ENGLISH
for specific purposes
No matter what professional situation you are preparing for
Scott will help you to ensure that your English language skills do not let you down. He coaches you, quickly and efficiently, so that you the necessary business English for the task ahead.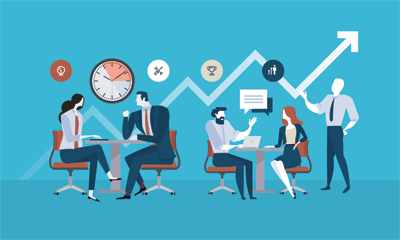 Do you need to prepare for an international business meeting? Should you give a presentation to international colleagues? Have you been chosen to represent the company at a big international trade fair or congress? That's exactly what our Business English Coaching is all about, because they always focus on your requirements and goals. You do not only determine the pace of the course, but also the content and topics being dealt with during the training.
It does not matter which
industry or field you work in
Scott is highly experienced in most sectors including automotive, medical, financial, beauty and healthcare, legal, logistics, IT, sales and service, hospitality, human resources and more. The lessons are designed and created according to your needs and the approach of the coaching is to the learn the necessary language and skills in the most active and practical ways possible..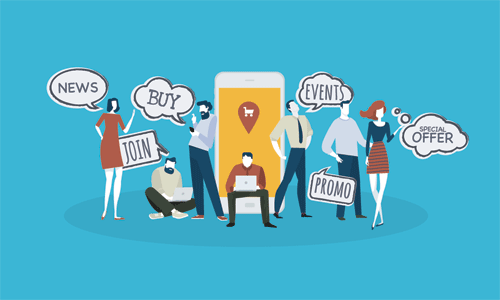 The target language to be learnt depends entirely on the particular situation.

This means that both the grammar and the vocabulary are adjusted to it, so that you only learn the English that actually helps you achieve your goals. Work with Scott, a native-speaker English trainer, to perfect your expression and improve your pronunciation which will help you to handle your situation confidently. The learning process is strengthened with role-play for the specific situations which in turn will give you the necessary confidence
I can design tailor-made coachings for anyEnglish language business situation that you may have to take part in.
Below is an overview of the most common Business English coachings that I carry out for my clients in Leipzig. Either take a look through each option or contact me if you have a specific situation that is not listed.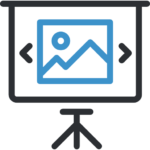 Prepare for an important presentation with Scott and optimize not only the language of the content but also your pronunciation and expression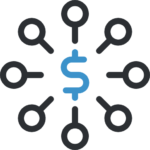 For that crucial negotiation, I will help you with the most important language as well as the very important cultural principles to avoid intercultural problems.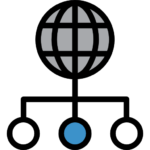 Represent your company professionally and confidently and describe your products and services to international visitors without language barriers.
Feel secure and confident after Scott prepares you for your interview with 150 carefully selected typical job interview questions specific to your job.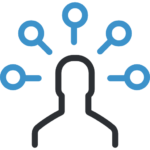 Learn about the topic that will be covered during the Seminar, to ensure a better understanding of the vocabulary and terminology that will be used.
Preparing for an English business meeting makes you feel confident, improves understanding as well as encourages you to play an active role.