BUSINESS ENGLISH COACHING
for job seekers
Scott Graham can help you successfully master the application process
Learn to get through each stage: from writing a letter of application and CV to preparing for the actual job interview.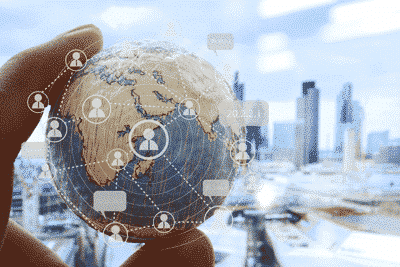 It is not only abroad that you will be confronted with the English language during a job interview
Due to globalization, there is a growing trend, in Germany, to carry out the application process in English, especially in larger and medium-sized companies operating on the international market.
Learn what special features apply to the development of a dynamic application
Which components should a cover letter have? How is a CV structured? Which specific DIN standards must be considered? Scott will help you with these questions with guidance and advice, so you can make a great first impression with potential employers in advance.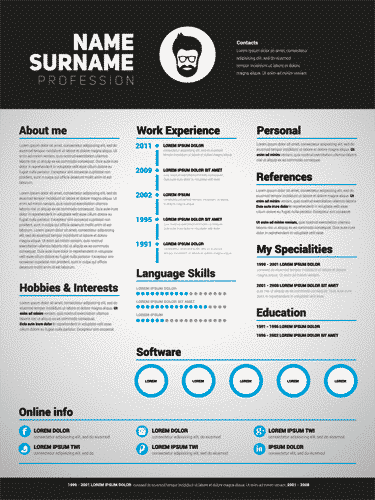 The key to success is optimal preparation and that's exactly what Scott can offer you.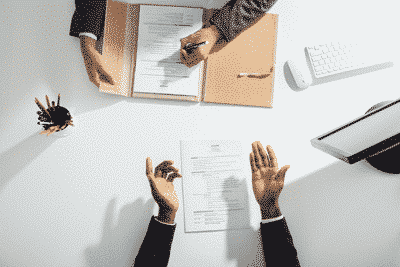 Furthermore, you will be prepared for the actual job interview
Generally, it's not enough to shine with a broad vocabulary. Rather, it is important to respond quickly and spontaneously, to demonstrate fluency and to convey a certain degree of self-assurance. Master effectively trickycatching questions and language barriers!