BUSINESS ENGLISH TRAINING
in Leipzig
As with all of my English language courses and Business Communication and intercultural Skills coaching, there is a course for everyone that is suitable for your needs
Take a look at the following Business English solutions that we offer
These are just examples, I regularly also create and provide customized Business English courses that combine a wide range of options.

ENGLISH 1 TO 1
If you want to learn business English or want to improve on existing knowledge, you need high flexibility and you only want to focus on specific topics, then Business English Individual Training is the right choice.
ENGLISH COACHING
For all those who want to have an English training to prepare for a particular job situation, such as a trade fair, a presentation, a meeting or a negotiation.
ENGLISH INCOMPANY
Mr Graham's tailor-made, sector-specific inHouse Business English training, in and around Leipzig, will help your management and employees alike with relevant and dynamic solutions.
BUSINESS ENGLISH
learn quickly
Do you need or have to learn Business English or improve your knowledge in a short time? The Business English Crash Course is the fastest and most efficient option.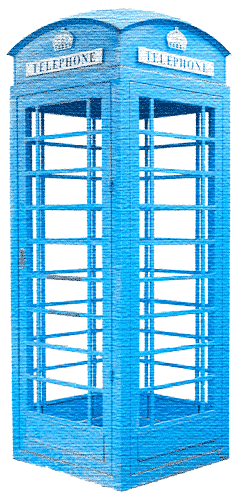 DROP ME
A LINE
Contact me today for a free consultation and / or trial lesson, you will not be disappointed
BUSINESS ENGLISH
for daily communication
For all those who use the English language to communicate with colleagues and business partners, a regular, longer-term business English course is the perfect way to improve your language skills in a variety of situations, whether you need to talk to native speakers or or other learners like you. In addition to specific vocabulary and phrases, we will also refine certain skills that are important to your performance on the international stage.
BUSINESS ENGLISH
as the Lingua Franca
This coaching is based on the modern concept and principle that not every person who learns English does so to talk to a native speaker. In fact, English learners are now more likely to communicate with other non-native speakers. With the English coaching, I have developed, you can achieve an adequate level of language for all your requirements, and faster than with a simple business English course.
BUSINESS ENGLISH
Workshops in Leipzig
Many people and companies choose to attend business English courses on a regular basis. In the long term, this is the best way to improve language skills for work. However, there are always clients who do not have the time for a regular appointment or simply need help for a specific situation. For all these people my workshops are the best solution.
BUSINESS ENGLISH
TRAVEL & LEARN
Why not join one of our Business English courses in England, Scotland or Malta and enjoy the exciting combination of language and travel. However, you will not be lying on the sunny beach every day or visiting attractions – to improve your English and your communication skills there are daily tasks that need to be met while we travel around.
BUSINESS ENGLISH
EVENTS
For those who prefer to be closer to home, we regularly organize events and activities in Leipzig, organized either by us or one of our partners. The events give our guests the opportunity to improve their English in interesting and exciting situations. The events come in all shapes and sizes such as wine and gin tastings, a game night or even as a business English networking round.