BUSINESS ENGLISH
Private training
BUSINESS ENGLISH 1 to 1 TRAINING IN and AROUND LEIPZIG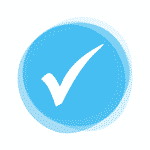 A BUSINESS ENGLISH 1 TO 1 COURSE WITH SCOTT GRAHAM OFFERS YOU EXACTLY THE FLEXIBILITY THAT YOU NEED.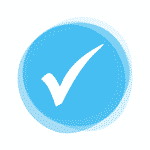 YOU DETERMINE EXACTLY WHEN, HOW OFTEN AND WHERE THE LESSON IS TAKEN AND ABOVE ALL EXACTLY WHAT YOU LEARN.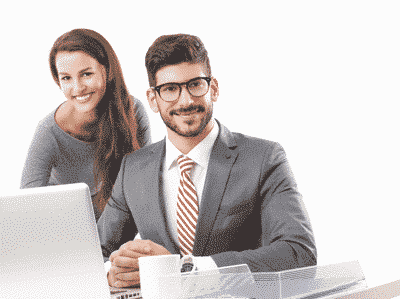 My Business English One to One is tailored to your needs and goals.
It starts with flexible scheduling – you decide when the lessons take place and how many units you have per appointment. Scott; your qualified Business English Trainer; is available at any time of the day; 7 days a week. In addition, he can also be flexible to your changing schedule, so that appointments can be made individually for each lesson.
Another important benefit of a business English 1 to 1 course is the definition of the content.
We strive to create an English course which is as relevant and interesting as possible, so you are encouraged to bring your own topics and materials to the lessons. This allows you to go through professionally relevant situations in the course and also it is easier to learn a foreign language with topics that you like to talk about and feel passionate about.
In addition, the Business English Trainer can fully concentrate on you, so your speaking ratio is very high.
Unlike in a group class, you do not need to be shy using the new language, there is only you and the coach. This also gives you the opportunity to specifically address individual problems. In addition to speaking, the Business English course includes grammar exercises that consolidate pronunciation and vocabulary