BUSINESS ENGLISH
Coaching for Seminars
Due to globalisation more and more seminars are being carried out in English also here in Germany. I have carried out multiple coachings for people from various sectors to prepare them for a seminar that they want to or have to attend.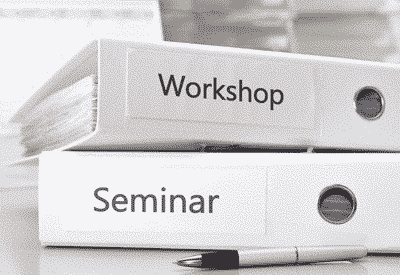 To attend a seminar with the aim of learning something new can be difficult in your own language but in English, some think it is almost impossible.
Everything is possible with the right preparation and training. My Seminar Coaching can be for any topic whether for international management skills, pilot training, medical skills, decision making or even change management..
All I need to know is what the seminar will be about and preferably who will be talking at seminar.
From this information, I carry out some research to help prepare some content for the training that is relevant. We will read texts together, watch presentations and discuss these and create questions for ourselves to answer. By doing this you can learn that very important vocabulary and terminology as well as already have a fairly good understanding about the topics that will be brought up during the seminar.
.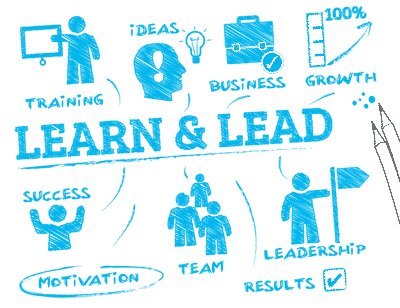 From my experience, this type of coaching is effective and so far I have had only positive feedback from my clients
who have said to me that they felt relaxed and were able to take an active role during the seminar rather than trying to hide behind another participant.