BUSINESS ENGLISH
Workshops in Leipzig
Do you want to save time and learn something specific without a huge investment of time in the long term?
THE SOLUTION-BUSINESS ENGLISH WORKSHOPS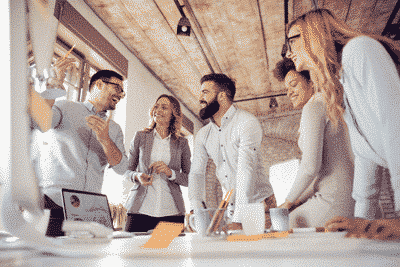 Over the past 10 years, Scott has been offering specific Business English and communication workshops to individuals, companies as well as education Institutes and Universities.
They range from 1 day to complete week workshops and can be done either in our offices or incompany in Leipzig, Saxony, nationally anywhere in Germany or even Internationally across the globe.
Our clients can decide for a Business English Workshop on one of our standard topics such as Negotiations, Customer service, Presentations, Formal Vs Informal communication, Written communication (Emails, reports etc), Spoken communication, Multicultural communication strategies or Business English in the workplace.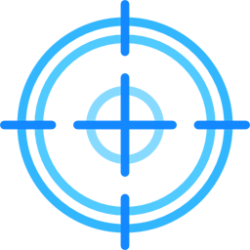 ONE SIZE DOES NOT ALWAYS FIT ALL
We know that it is not possible to fit everyone and every problem into a pre-defined box, with this in mind we also provide tailor-made Business English solutions based on our clients' specific goals and requirements.
The concept is pretty simple, you explain to me why you need the workshop, is it because the company will take part in a trade fair, maybe you have a new partner and need to cover business English for your daily business or something completely different.
Based on this information, I will put together a framework which I believe will best deliver on your briefing. This will be then be sent to you in the form of a proposal, and if you agree to it, then I will develop a dynamic Workshop.